Experience the
SUPREME Difference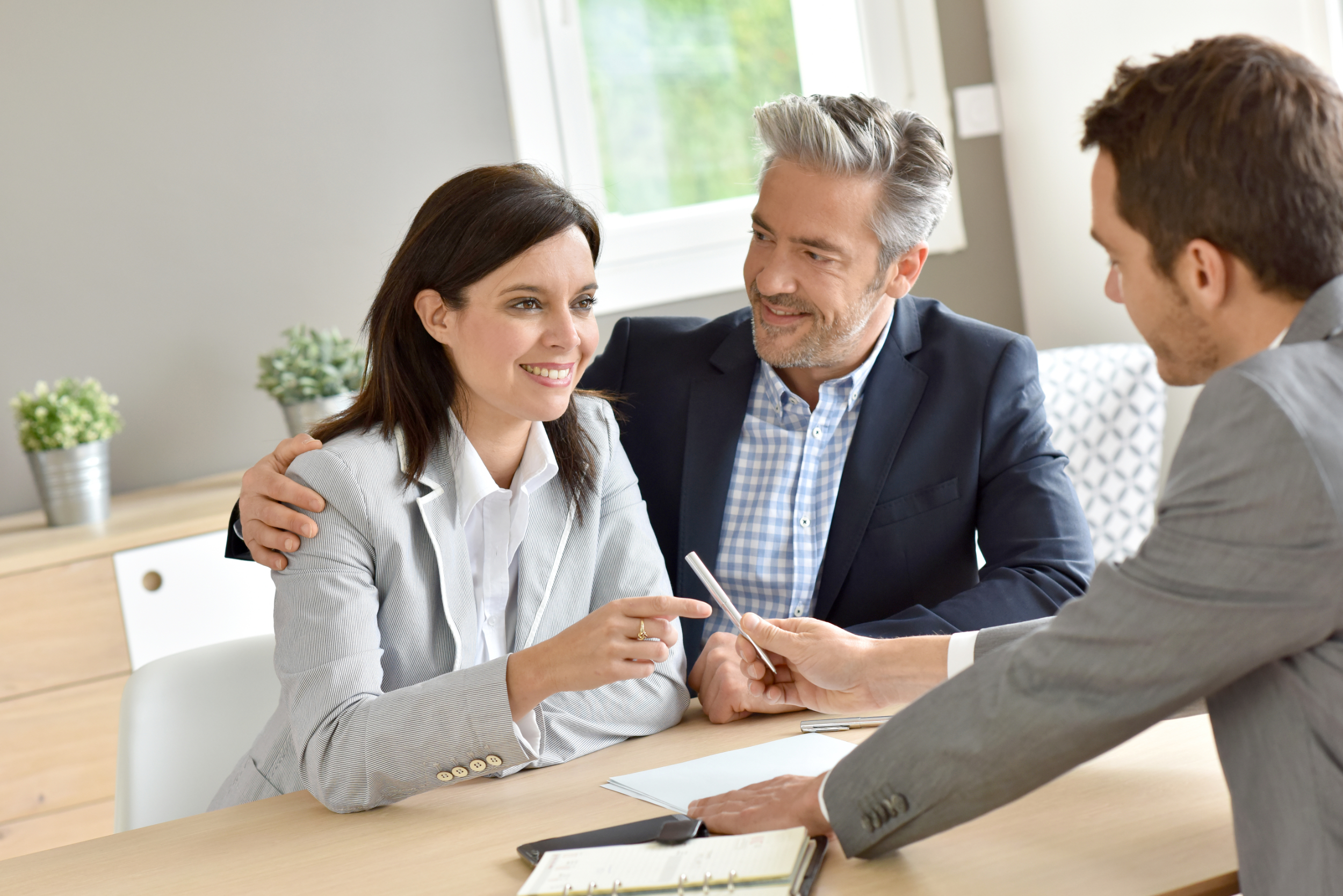 Our first and foremost responsibility is to our clients. We have always distinguished ourselves by our ability to anticipate and fulfill the needs of our residential customers.
SUPREME Title Company's experienced, committed team offers unsurpassed and superior Escrow and Closing services, whether the transaction involves a single-family home, a multi-unit condominium, a construction loan, a refinance or a multi-tract ranch sale. We stand ready to team up with you for successful property transactions, big and small.
SUPREME Title Company's client dedication is further exhibited in the thoroughness of our title examinations. Our underwriters title examination officers examine each chain of title completely and thoroughly. At SUPREME Title Company, we believe this diligence does the most to avoid adverse title claims, protect our clients, and ensure their peace of mind at closing.
We look forward to putting our years of experience to work for you.